Laundry Starter Set
Our powerful, naked laundry tablets do not come individually wrapped in plastic film (PVA/PVOH or polyvinyl alcohol). Drop into your washer for an earth-friendly clean—without sending dissolved plastic down the drain!
1 Reusable Steel Tin
40 Fragrance-Free Laundry Tablets
Cotton | Linen | Denim | Polyester | Rayon | Acetate | Tencel
HE and standard washing machines
A powerful clean without plastic waste
We tested our products at independent third party labs, and our laundry tablets work on a range of common stains.
For People Who Read Labels
Made without triclosan, parabens, phosphates, chlorine bleach, MEAs, DEAs, TEAs, SLES, petroleum, artificial dyes or fragrances. Certified Platinum Material Health from Cradle to Cradle, USDA BioPreferred, and Leaping Bunny.
Save Space and the Planet
With our Forever Tin, you never have to buy (and toss) another single-use plastic container for laundry pacs again.
Our Laundry Tablets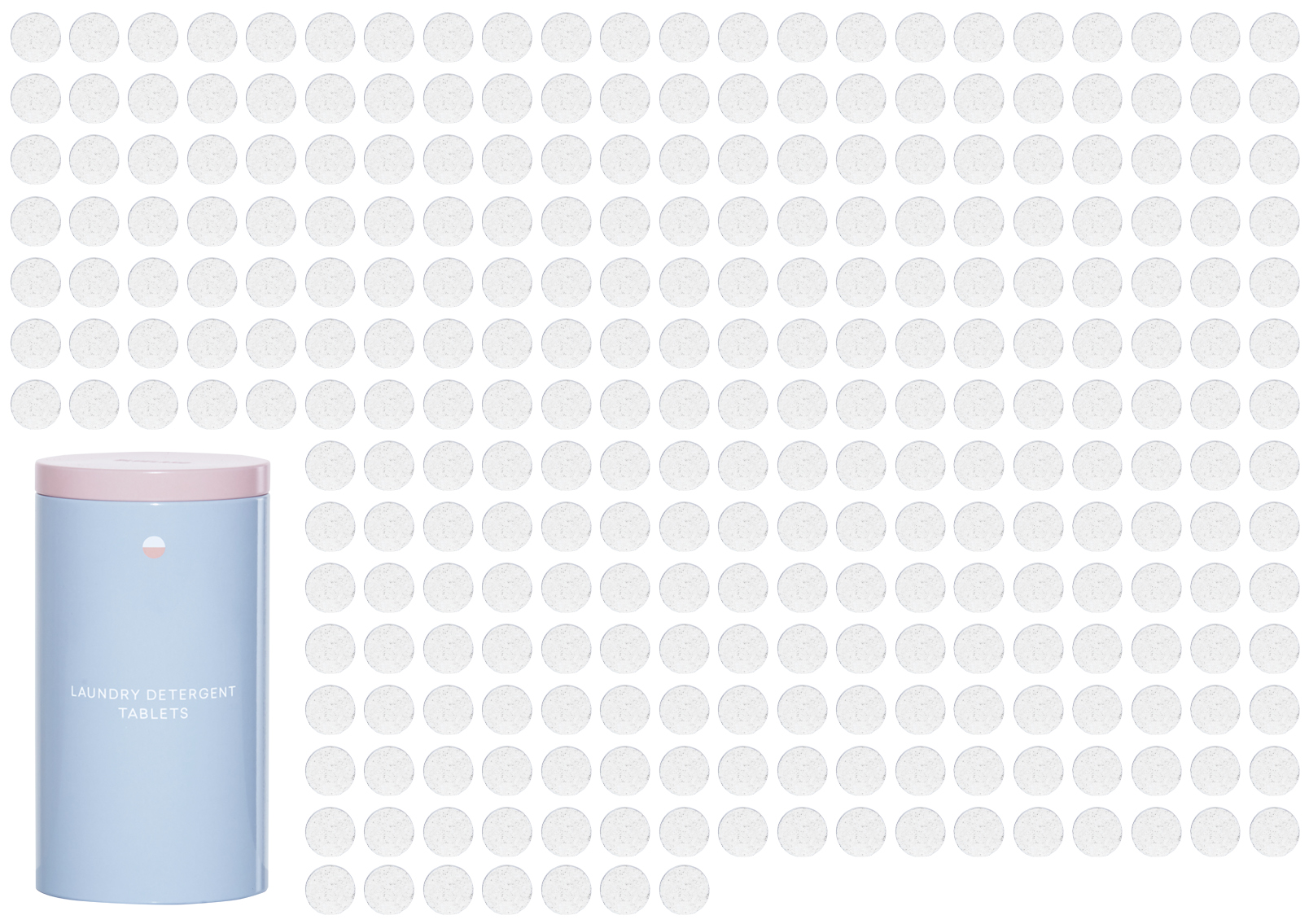 In a year, our average home only needs 1 Forever Tin and 275 plastic-free laundry tablets
Traditional Laundry Pacs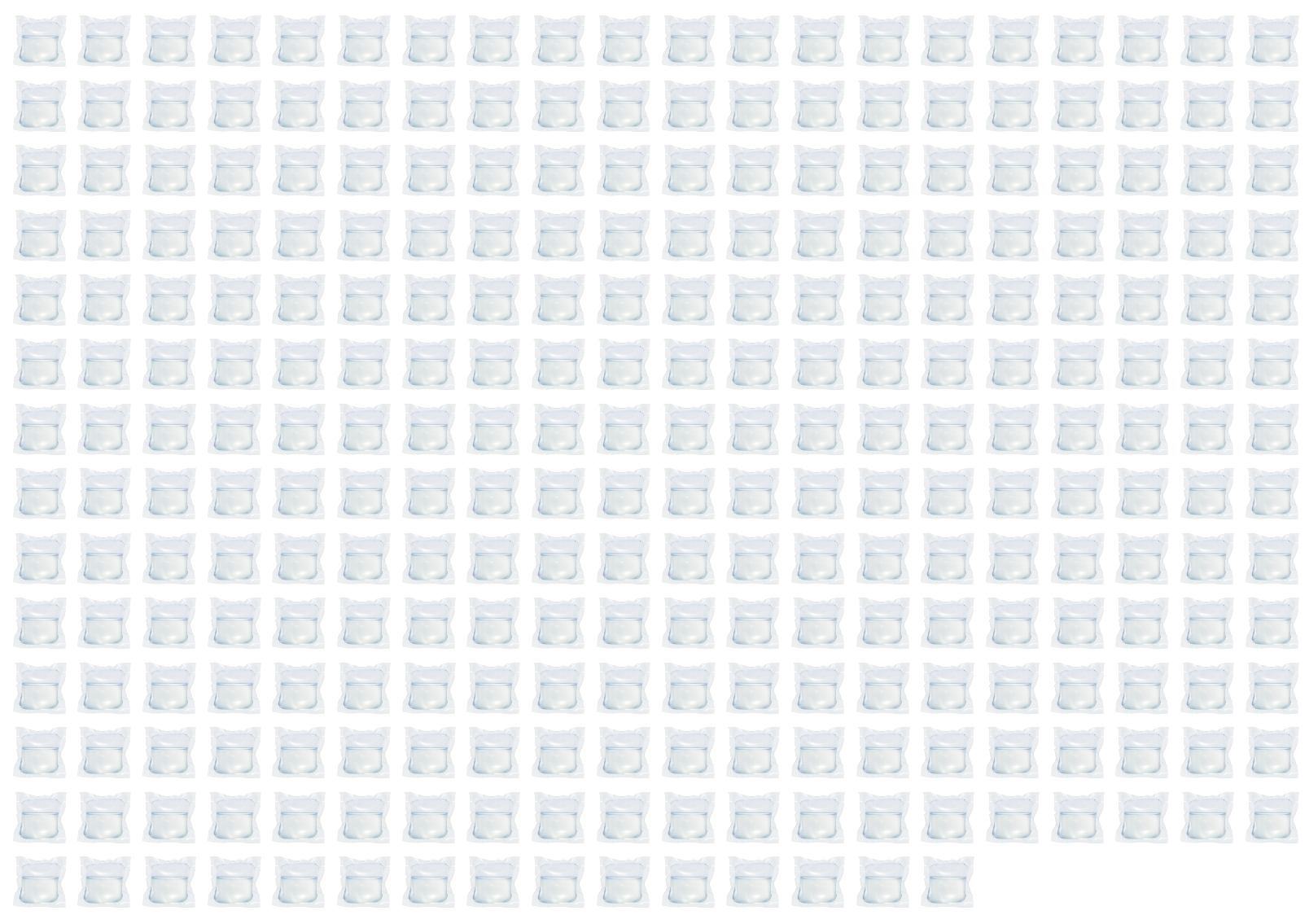 In a year, the average home will go through 275 laundry pacs individually wrapped in plastic (PVA/PVOH or polyvinyl alcohol)
The Naked Truth
Blueland's plastic-free laundry tablet doesn't use the plastic wrapping (PVA/PVOH or polyvinyl alcohol) found in traditional laundry pacs.
Learn More
Not impressed?
We'll pick up the tab.
Reviews for Laundry Starter Set