Glass + Mirror Refill Packs
As Seen on Shark Tank.
Each tablet makes 20 oz of cleaner and is available in packs of 3, 6 or 9. Fill with water, drop in the refill and get cleaning!

Unscented
Glass | Mirror | Windows
Packaged In Compostable Paper
Each Refill Is $2 Or Less
Less is Definitely More
You don't sacrifice space when you buy in bulk. You do save money.
Our Products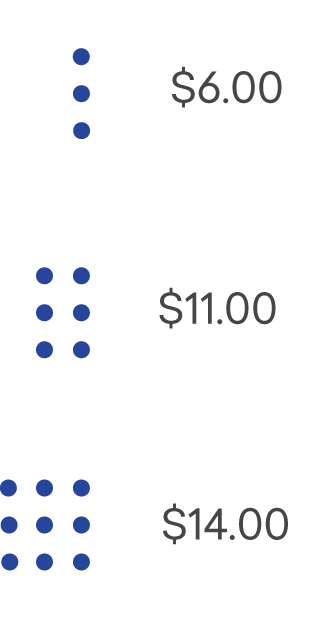 Their Products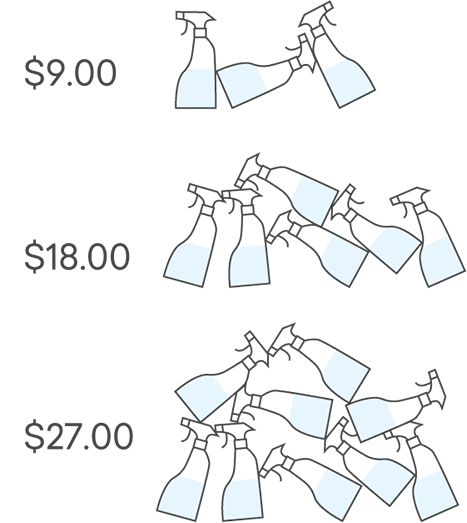 Not impressed?
We'll pick up the tab.
Reviews for Glass + Mirror Refill Packs