Bathroom Refill Packs
As Seen on Shark Tank.
Each tablet makes 20 oz of cleaner and is available in packs of 3, 6 or 9. Fill with water, drop in the refill and get cleaning!

Eucalyptus Mint Scent
Tub | Tile | Sink | Porcelain
Comes In Compostable Packaging
Each Refill Is $2 Or Less
Less is Definitely More
You don't sacrifice space when you buy in bulk. You do save money.
Our Products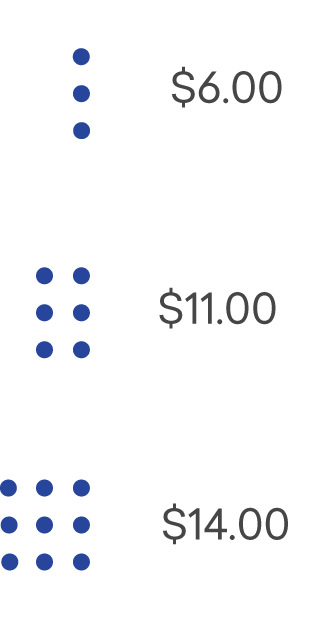 Their Products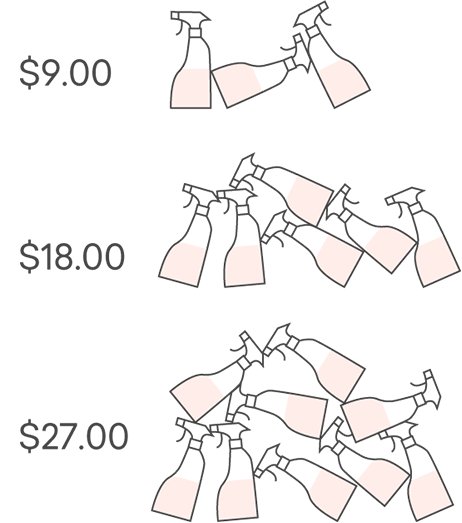 For People Who Read Labels
Made without any triclosan, parabens, phosphates, ammonia, chlorine bleach, phthalates, or VOCs. Certified Platinum Material Health by Cradle to Cradle, EPA Safer Choice, USDA BioPreferred, Leaping Bunny (cruelty free).
Other Products You'll Love
Not impressed?
We'll pick up the tab.
Reviews for Bathroom Refill Packs