Hand Soap Starter Set
As Seen on Shark Tank.

One tablet makes 9 oz of cleaner in our reusable bottle. Fill with water, drop in the tablet and start washing!

1 Signature Glass Bottle
3 Foaming Hand Soap Tablets  
Iris Agave, Perrine Lemon and Lavender Eucalyptus Scents
Move Over Bar Soap
Gently removes dirt and grime without drying out your skin while leaving behind a light floral scent.
For People Who Read Labels
Made without any triclosan, parabens, phosphates, phthalates, ammonia, or VOCs. Certified Platinum Material Health by Cradle to Cradle, EPA Safer Choice, Leaping Bunny (cruelty free).
Save Space and the Planet
With our Forever Bottle, you never have to buy (and toss) another single-use plastic soap bottle again.
Our Hand Soap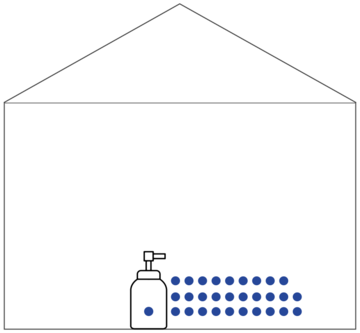 Our average home only needs 1 Forever Bottle and 25 hand soap tablets in a year
Traditional Hand Soap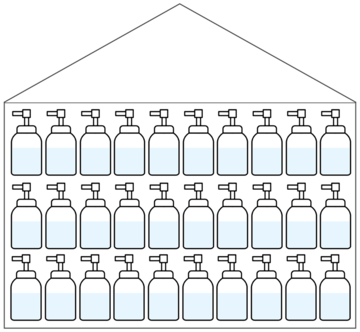 The average home will go through 25 single-use plastic bottles of hand soap in a year
A Powerful Way to Clean
While we don't use any antibacterial products in our hand soaps, the surfactants in our hand soap help wash away bacteria and viruses.
Learn More
Not impressed?
We'll pick up the tab.
Reviews for Hand Soap Starter Set