Hand Soap Starter Set
Paired with our signature glass bottle, one tablet makes 9 oz of foaming hand soap. The Iris Agave scent offers nuances of the iris flower paired with the sweet and uplifting notes of agave. Fill with water, drop in the tablet and start washing!

1 Forever Bottle
1 Foaming Hand Soap Tablet in Iris Agave


Try The Clean Essentials for $38 (20% savings)
Move Over Bar Soap
Gently removes dirt and grime without drying out your skin while leaving behind a light floral scent.
Break Up with Toxic Ingredients
Safe for use around kids, adults, and pets. Guaranteed to work just as hard, we only make our products from clean ingredients that are safe for you and the planet.

Save Space and Earth
With our Forever Bottle, you never have to buy (and toss) another single-use plastic soap bottle again.
Our Hand Soap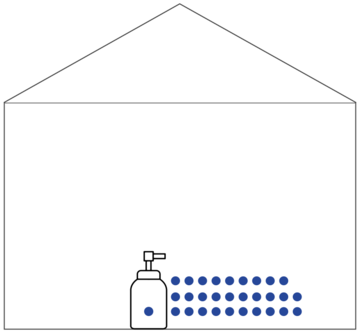 Our average home only needs 1 Forever Bottle and 25 hand soap tablets in a year
Traditional Hand Soap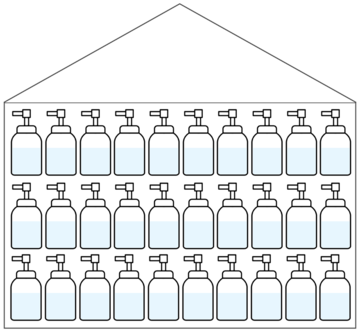 The average home will go through 25 single-use plastic bottles of hand soap in a year
Not impressed?
We'll pick up the tab.
Reviews for Hand Soap Starter Set